DHAKA OIC YOUTH CAPITAL 2020
Bangladesh was announced as the "OIC Youth Capital 2020" marking a significant recognition for the leadership of Prime Minister Sheikh Hasina and her spirited Government in the youth sector. The Istanbul based Islamic Cooperation Youth Forum (ICYF), an entity affiliated to the Organization of Islamic Cooperation (OIC), made this declaration on 25 December 2019. The selection of Dhaka as the "OIC Youth Capital 2020" will play a significant role to reflect a positive brand image of Bangladesh globally specially among the youth. The convergence of the yearlong events with the grand celebration of Bangabandhu Birth Centenary has amplified its significance to a great extent.
find more →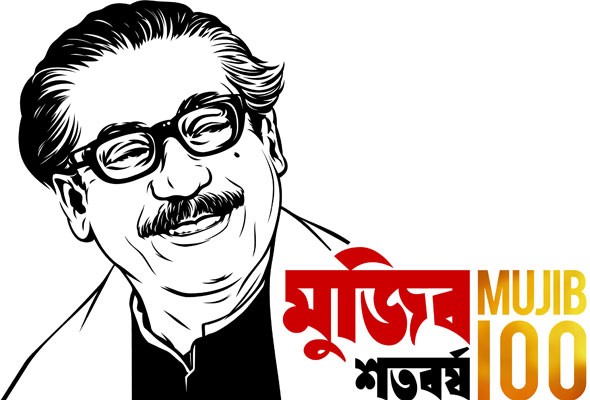 On the year of celebrating the 100th Birth Celebration of Bangabandhu Sheikh Mujibur Rahman, the OIC Youth Capital will be held at Dhaka. Comprising of the youth of bangladesh and the World, this event will showcase the spirit of islam and youth and work to build peaceful collaboration among the youth generation. The year-long programs will contain different modes of youth and practices of living together and building the nest world together.
Bangabandhu Sheikh Mujibur Rahman at OIC Summit conference in Lahore - 1974